Home
Main content starts here, tab to start navigating
Welcome To Saigon Sisters
Due to the COVID-19 public health crisis, we can only do carry-out and delivery at this time.
We will provide free delivery if you use our online delivery
system by clicking on the buttons below
Our team is following CDC best practices for food preparation and
taking proactive steps to prevent any exposure to this virus
while our kitchen remains open to provide pickup and delivery service only.

567 W. Lake St. location is open Mon to Sat 11am to 8pm. We will open on Memorial Day 5/25
There is still time to order our Special Memorial Weekend Packages from Demera Ethiopian and Saigon Sisters!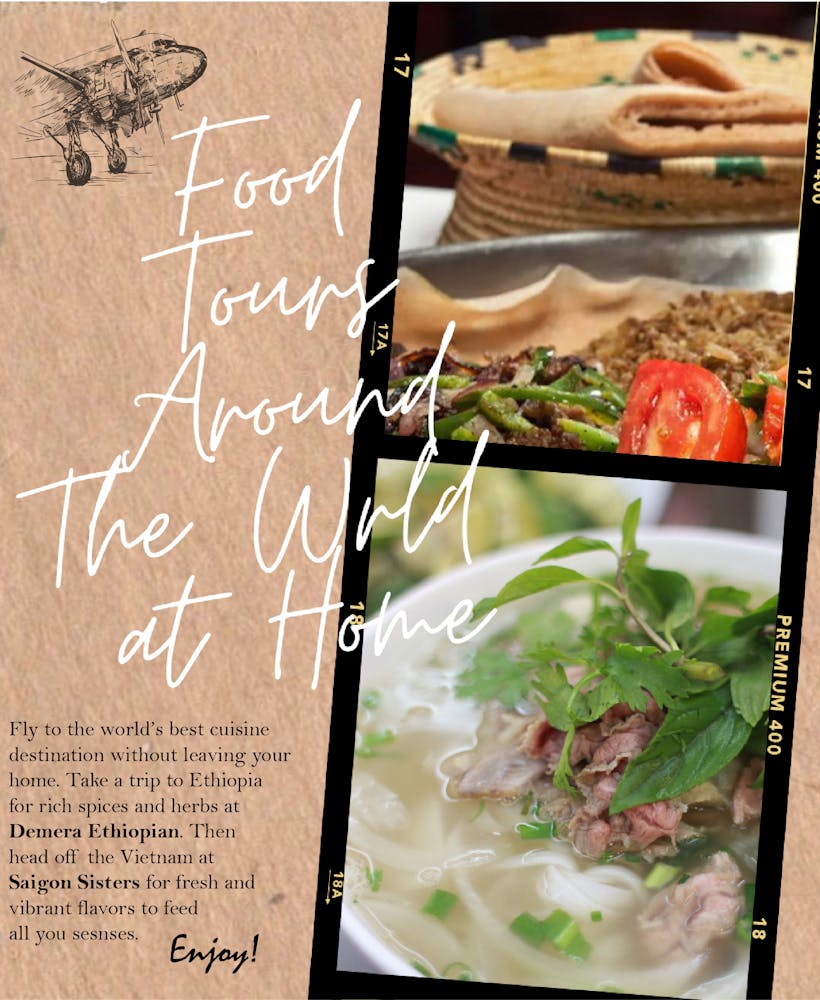 Northwestern Memorial Hospital location is open Mon to Fri 10am to 5pm
The French Market location will be closed during this time.
Make sure to put in promo code FREEDELIVERY at checkout
Online Order
You can order A La Carte from our Restaurant Menu for pickup in 15 minutes or delivery in 30-45 minutes.
Or
Schedule Family Meal Packages, or Meal Kits for a future date
Order Now
Meal packages, Kits and Asian Staples
Here you can find unique Meal Kits, Family Packages and Asian ingredients in our virtual market
#BUYAGIFTCARD
20% proceeds goes towards Employee Relief Fund
Gift Card