Home
Main content starts here, tab to start navigating
Slide 1 of 10
Slide 2 of 10
Slide 3 of 10
Slide 4 of 10
Slide 5 of 10
Slide 6 of 10
Slide 7 of 10
Slide 8 of 10
Slide 9 of 10
Slide 10 of 10
Welcome to Saigon Sisters!
We are a family-owned and independent restaurant here to
fulfill your cravings for delicious Vietnamese and Thai food in Chicago for over 10 years.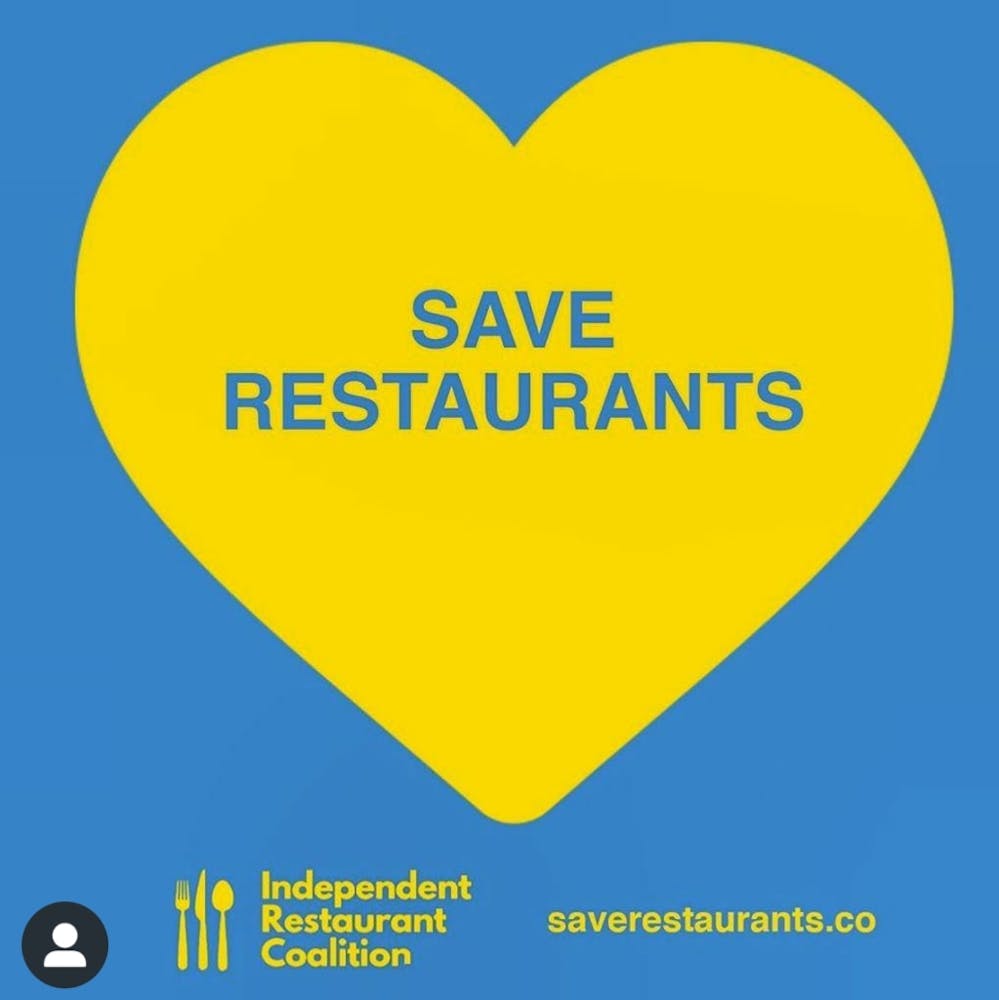 Our team is following CDC best practices for food preparation and
taking proactive steps to prevent any exposure to this virus while we cook, serve, pack,
and deliver food to you safely and in a timely manner.
For curbside pickup or takeout, choose your preferred location.
French Market 131 N. Clinton Mon-Fri (11am to 2pm)
Main Restaurant 567 W. Lake St. Mon-Sat (11am to 8pm)
Northwestern Memorial Hospital 251 E. Huron St. Mon-Fri (11am-5pm)
For Delivery, the order will come from the main restaurant and has more menu
items to choose from including Thai food, Specials, and Alcoholic beverages.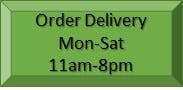 Use promo code FREEDELIVERY at checkout and we will deliver within 5 miles from downtown.
Reserve your Table
567 W. Lake St. is open for Dine-in Mon to Sat 11am to 8pm (last seating at 7:30pm)
Call for Reservation 312-496-0090
We don't have a patio and we are restricted to maximum 6 people per table
Larger size group will have to split into separate tables
Walk-ins are accepted due to seating availability
Book a Table
Catering
We now offer individual packaging for catering from 10 to 300 servings with a variety of packages that meet most dietary restrictions: gluten-free, dairy-free, vegan, nut allergies, shellfish allergies, and halal meats.
Send us an inquiry and our catering manager will contact you within 24 hours.
Catering Inquiry
Meal Packages, Kits and Asian Staples
Here you can find unique Meal Kits, Family Packages and Asian ingredients in our virtual market
Shop our Pantry