Main content starts here, tab to start navigating
Online Order
You can order from our A La Carte menu ready for pickup in 15 min or delivery in 30 minutes.
Use FREEDELIVERY promo code at Checkout for free delivery
Pick up at: 567 W Lake St.
Mon to Sat : 11am to 8pm
Delivery to: The LOOP, River North, Streeterville, Gold Coast, Lincoln Park
You can pre-order Family Meal Packages and Kits for your family up to 4 hours ahead and we will have them ready to pickup at our restaurant 567 W. Lake St. or we can deliver it to you! Available Mon to Sat from 11am to 8pm.
The Restaurant
You can order from our A La Carte menu ready for pickup in 15 min or delivery in 30 minutes.
Use FREEDELIVERY promo code at Checkout for free delivery
NOW OPEN ON FOR DINE-IN
Pick up at: 567 W Lake St.
MON to SAT : 11am to 8pm
Delivery to: The LOOP, River North, Streeterville, Gold Coast, Lincoln Park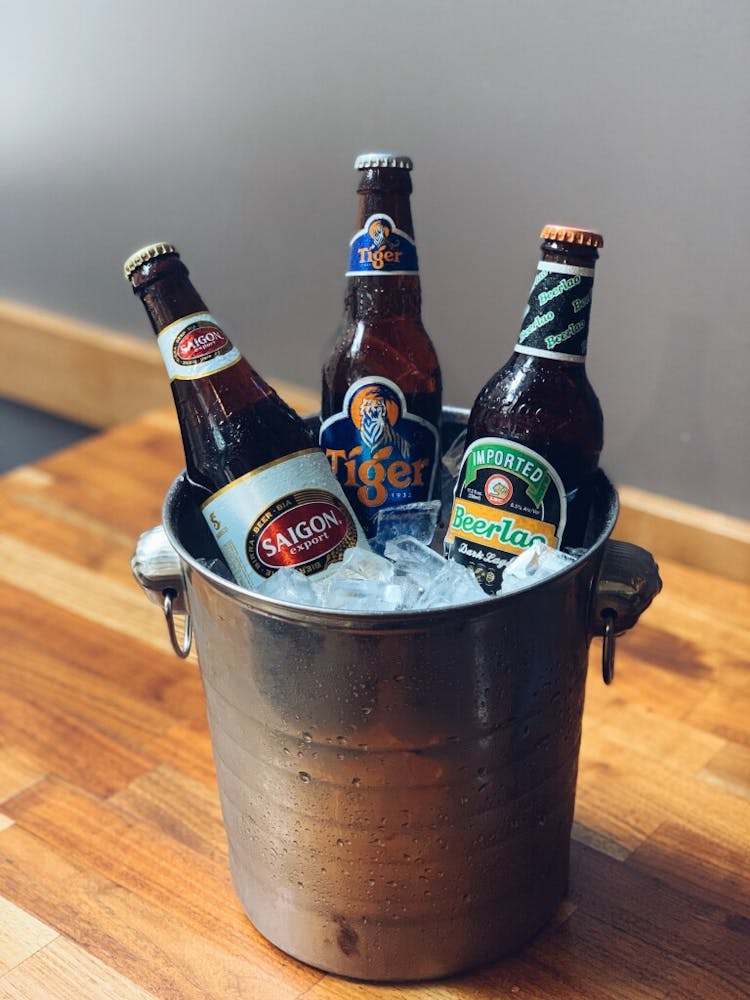 Northwestern Memorial Hospital
Pick up at: 251 E Huron St.
Mon to Fri: 11am to 5pm
NO PICKUP OR DELIVERY ORDERS FROM OUTSIDE THE HOSPITAL IS ALLOWED
ONLY HOSPITAL STAFF OR AUTHORIZED VISITORS CAN PICKUP AT THIS LOCATION
Delivery to: Streeterville, Gold Coast, River North, Lincoln Park
If you would like to provide free meals
to our Health Care workers combating covid-19, you can donate to our fund here.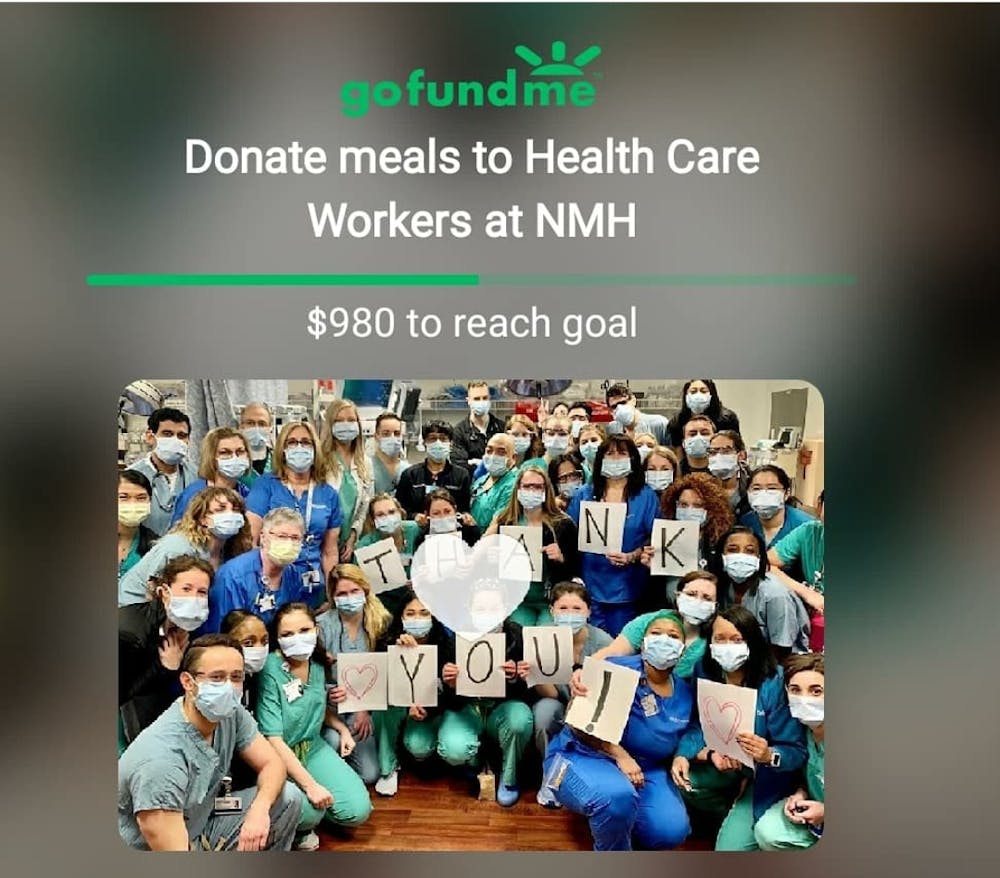 French Market
Pick up at: 131 N. Clinton Street
CLOSED AT THIS TIME
Delivery to: The LOOP and West Loop